Bali's #1 Nanny & Babysitting Service !
Bali's Best Babysitting is the Best Babysitting service on the island! We only employ the best nannies available and our nannies wouldn't work for anyone else!  Our nannies have worked with many western families and understand the needs of western children. We have completed over 10,000 bookings in Bali in 10+ years! Safety is our #1 priority along with hygiene and ensuring your children are happy and well cared for. Fair and equitable working conditions ensure our nannies are happy and your children are in very safe hands!
Meet our Nannies    
Proud to be Bali's #1 Babysitting and Nanny Service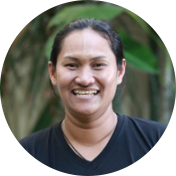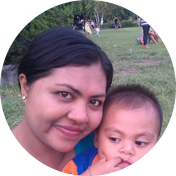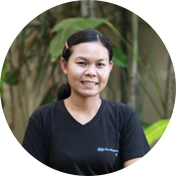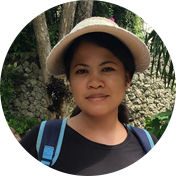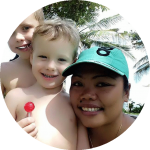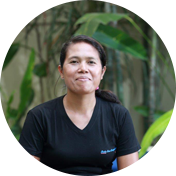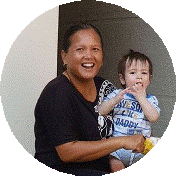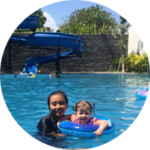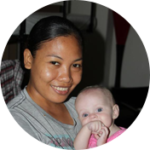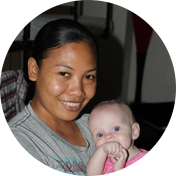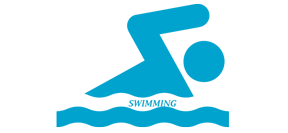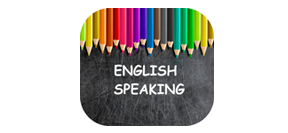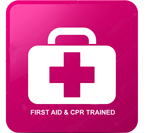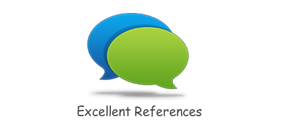 What Makes Us Special?
We have kids too! So we know just what you need … a holiday!
Our Nannies have worked with many western families
Provide a warm and caring environment Safe, Fun, Creative Play
We believe in fair and equitable working conditions
Most, if not all of our nannies can swim!
Our Nannies do things your way!
Special Needs & Allergies!
We have the best reputation in Bali !
10 years and 10,500 Bookings!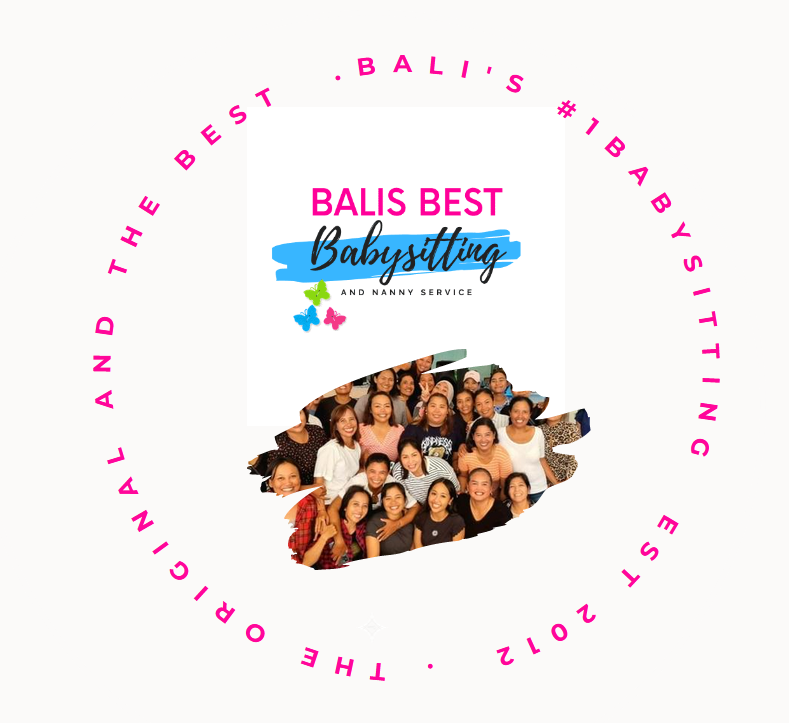 About Us
We'll take care of your kids!
Bali's Best Babysitting is the ONLY Australian operated & managed business in Bali which has been operating for over 10 years. This means we understand how to do business in Bali and still provide a high quality operation, which can be challenging at times. Your children are your precious cargo …. Quality is best!