OUR TIPS AND THINGS TO DO IN BALI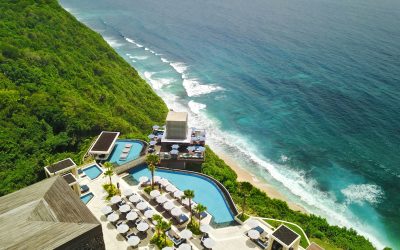 These places are the hot new places to visit in Bali for 2018 - 2019.  We have seen the trend shift from Legian / Seminyak to Canggu and Berawa.  Hire a nanny, take some Mum & Dad time and check out these wonderful places for the afternoon / evening. Azul Beach...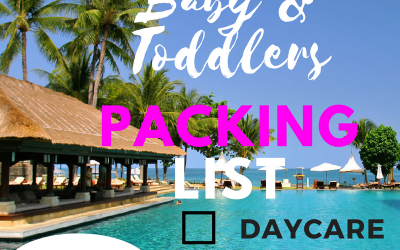 Packing List for Babies, Toddlers & Kids in Bali ! One of the top get questions we get asked .... what do I pack? check out this comprehensive list below ... What to pack: Essentials • Nappies – Take night nappies, you can but a brand named "Mammy Poko" for...